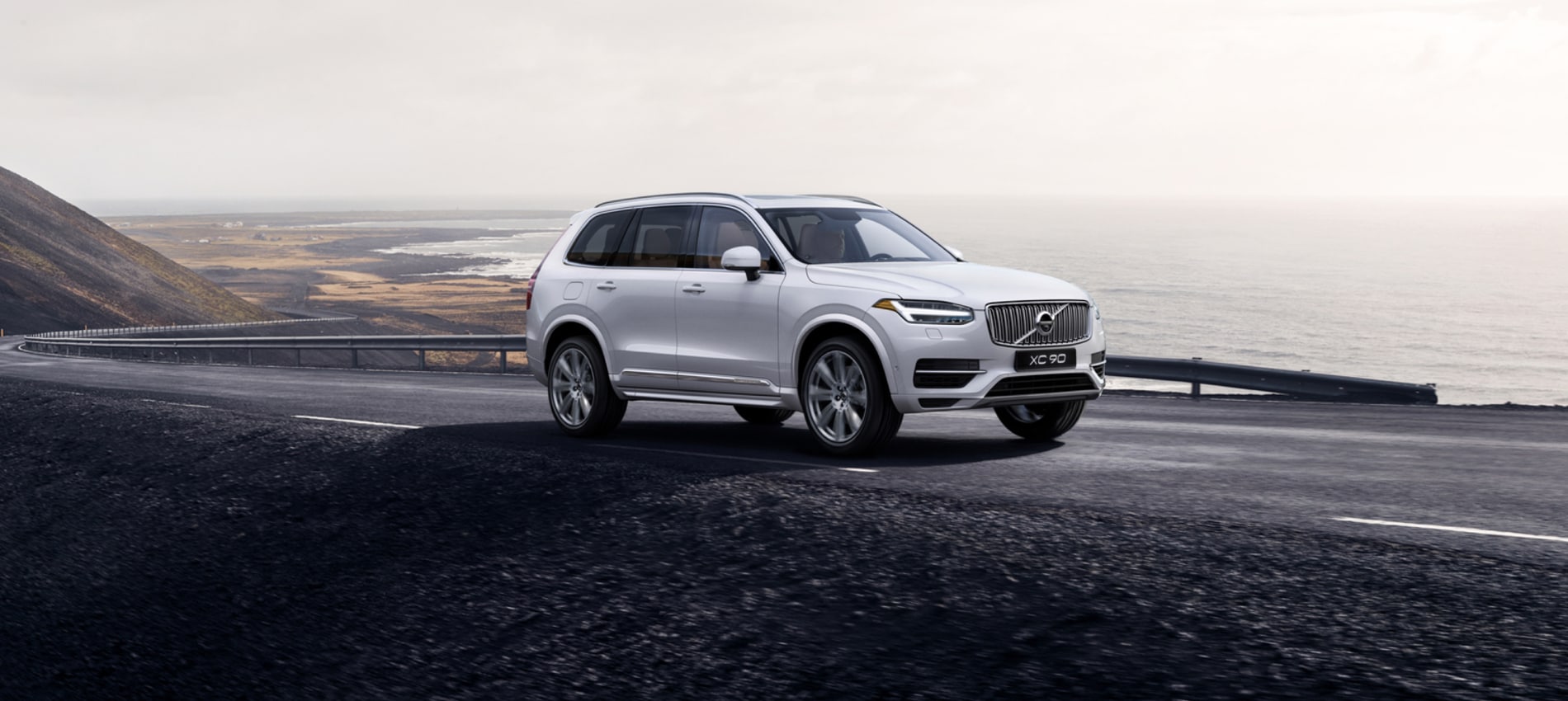 The 2019 XC90
Designed to help keep everyone safe
Volvo XC90 Safety Features
Gunther Volvo Cars Coconut Creek is proud to introduce the 2019 Volvo XC90. The XC90 is a stunning SUV that is designed to help keep everyone safe. Volvo has engineered top of the line safety systems into the 2019 XC90 including the Pedestrian Detection System, Whiplash Protection System, and Blind Spot Information System. These systems help to protect pedestrians, the driver, and other vehicles on the road. We know that safety is important to you and your family and the XC90 helps keep the roads of Coconut Creek, Pompano Beach, and Fort Lauderdale, FL safer for everyone. We invite you to come test drive the new Volvo XC90 and see the safety features in action.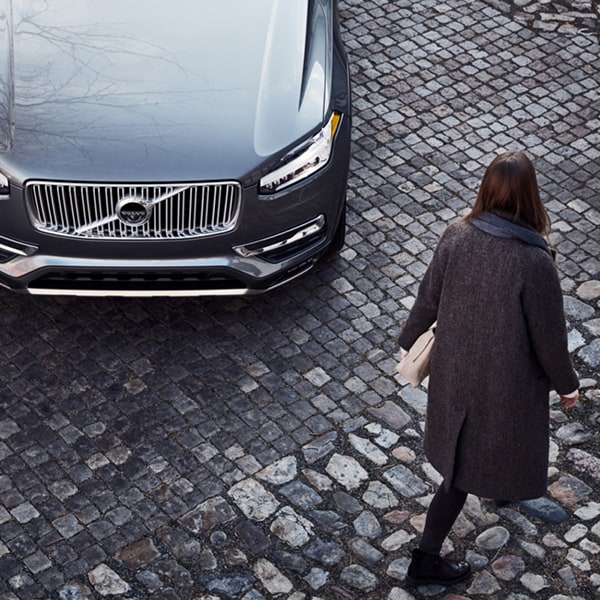 SAFER FOR PEDESTRIANS
The Volvo XC90 uses camera and radar technology that can identify pedestrians, cyclists and other vehicles in front of your car, alert you of a possible collision, and apply the brakes to help avoid an accident if you do not react in time. The Pedestrian Detection with Autobrake System helps to mitigate or evade accidents altogether.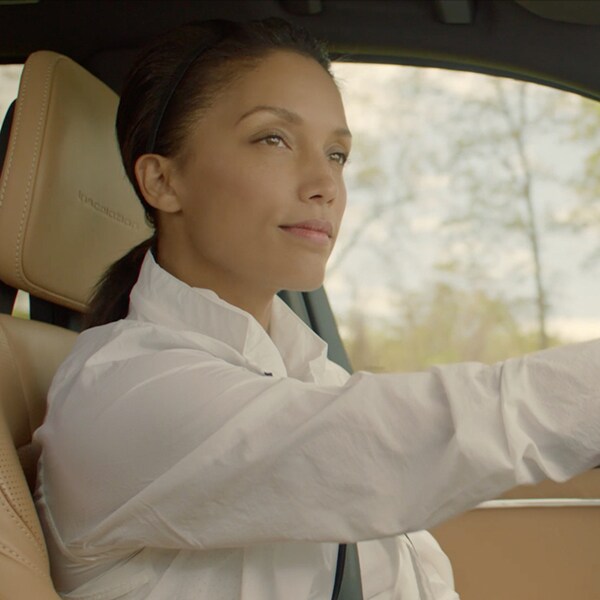 SAFER FOR WOMEN
Women are often at a higher risk of whiplash than men due to their different body strength and anatomy. The Whiplash Protection System, WHIPS, designed by Volvo, combines a clever seat design with a unique head restraint to better protect both head and spine. Due of this, in the XC90, we no longer see a difference in whiplash risk between men and women.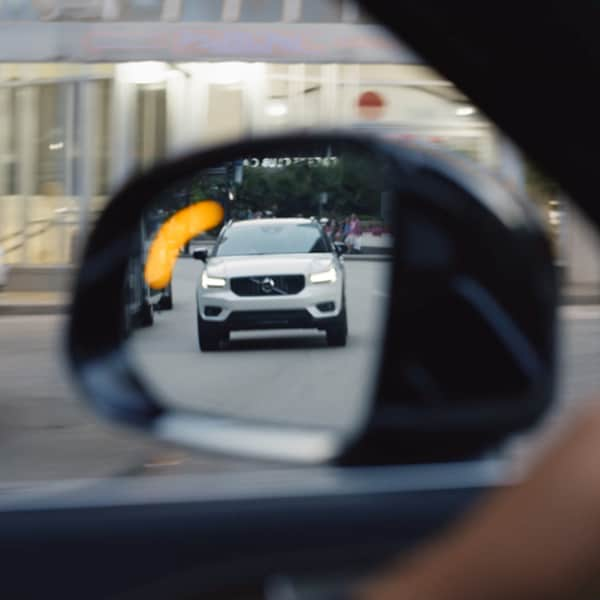 SAFER FOR DRIVERS
Volvo's Blind Spot Information System (BLIS™), which Volvo helped to pioneer over a ten years ago, helps to see where you can't. When a car enters your blind spot or approaches quickly from behind it will alert you. This helps when you have to change lanes in busy traffic. And, if needed, the Steer Assist function will smoothly steer you back into your lane.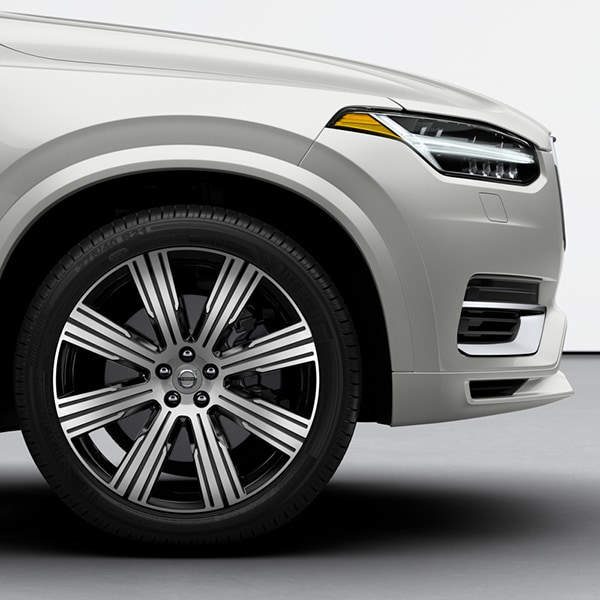 SAFER FOR OTHER DRIVERS, TOO
The XC90 comes with a revolutionary body design that helps to keep smaller vehicles safer in the event of a collision. The Crash Compatibility Structure of the XC90 helps to reduce risk and damage in a collision, keeping other vehicles and their passengers safer while out on the road.