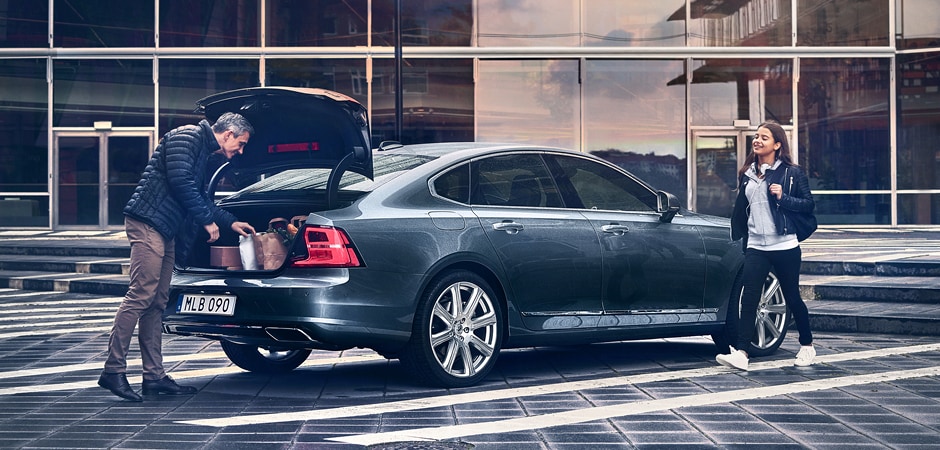 Volvo Lease Retention Program $1,000 Bonus Cash 
Volvo is pleased to announce the Volvo Cars Financial Services (VCFS) Lease Retention Program for eligible customers that are currently in a S60, S90, XC60 or XC90 lease contract and enter into a new VCFS lease contract: 
Receive a $1,000 Bonus Cash towards a new 2020 Volvo Vehicle.  
Customer must present required supporting documentation in order to qualify. For current VCFS leases, a copy of the lease contract can be used. For returning VCFS leases, a completed Volvo Odometer Disclosure Statement may be used. The Volvo Odometer Disclosure Statement must be signed by the lessee. Copy of Marriage Certificate when new vehicle is registered to spouse of prior owner. Copy of Business Articles of Incorporation when prior vehicle or new vehicle is registered to the individual's business entity (requires the individual's majority ownership in the business entity) or copy of an individual's IRS Schedule K-1 (Form 11205) (requires individual's majority ownership as indicated on Line F) for the most recent tax year. Proof of address when loyalty is eligible through a member of the same household. This program is NOT combinable with any Loyalty programs. Not everyone will qualify. See Gunther Volvo Cars for complete details. Expires: 3/31/2020.