With a Volvo holding the record for the highest mileage vehicle on the planet, it shouldn't come as a surprise that any Volvo out there can also go the distance. With your continued Volvo love-affair in mind, Gunther offers a variety of products designed to keep your Volvo looking, feeling, and running like it did on the day you took it home.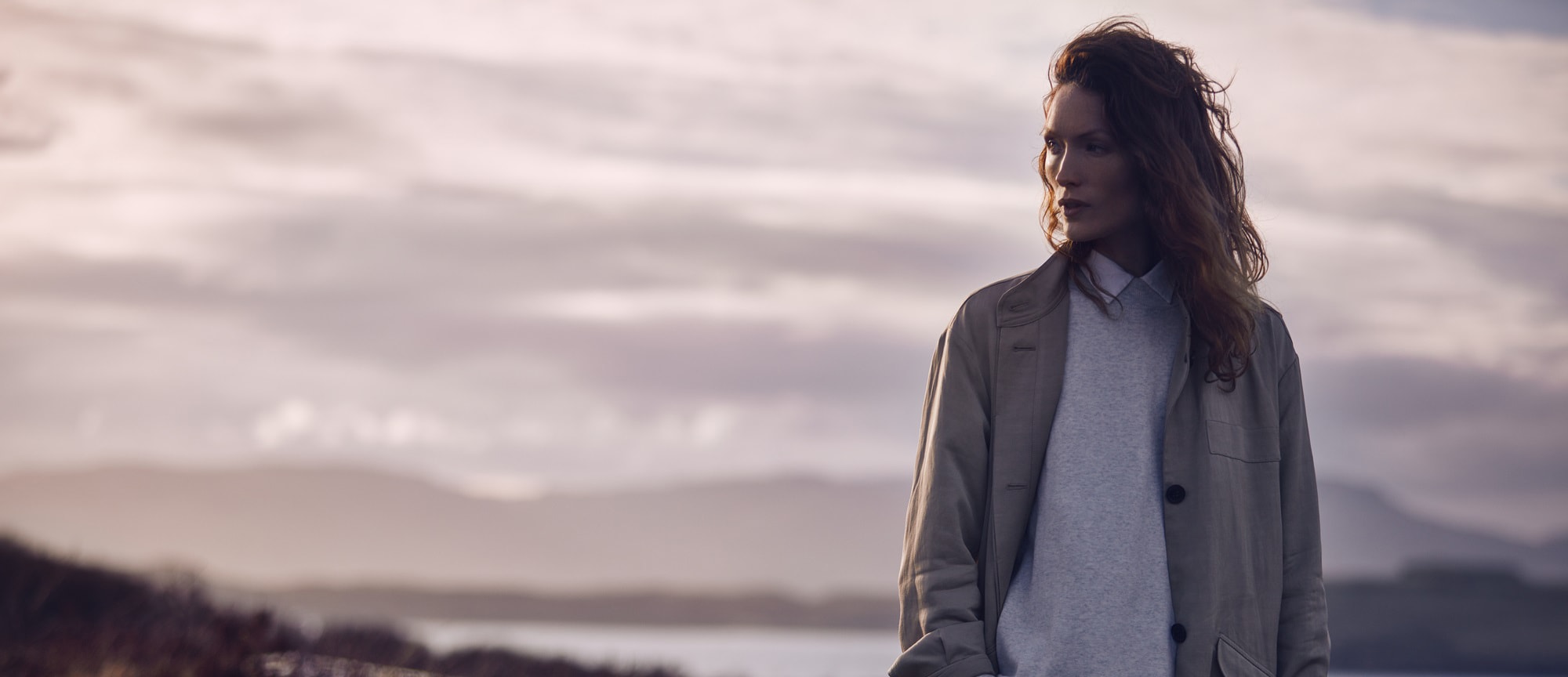 Investment Protection Has Never Been This Easy

With Volvo cars being as sophisticated as they are these days, the bar has been raised with the level of quality materials and technology used across the model range. Regardless of whether you lease or own, our Volvo Assurance products ease the burden of any costly expenses associated with scheduled or unforeseen vehicle needs. Our three most popular packages are:

 


 
Choose the plan that works for you
 



Appearance Protection Plan

This product covers your vehicle in a host of convenient ways. 

Windshield chips, dings, dents, scratches, interior stains, damage, and more. With virtually unlimited repairs of this kind by Volvo technicians, why wouldn't you want this amazing service?

 



Wheel & Tire Protection Plan

There have been so many times when customers have left with their new Volvo, only to return to us, dismayed, that an unforeseen event destroyed a wheel or tire on their Volvo. Today's laser-cut, aluminum wheels are expensive. So are the performance tires that each wheel is wrapped in. Wheel and Tire protection is the best way to protect yourself from any additional expenses regarding events out of your control! 
 

 


Volvo Service Contracts

Our VIP (Vehicle Increased Protection) offers you years of easy motoring. Depending on your needs and driving style, we have VIP plans to suit every type of owner. We have plans for:

5-year Service Contracts including Platinum, Gold Plus, Gold, Silver, and Power-train.
3-year CPO Contracts including Platinum, Gold Plus, & Gold.
Lease Service Contracts which cater to a variety needs, augmenting coverage where you need it most.



Premium Protection For Premium Vehicles.
Making the investment in a Volvo is a wise decision for so many reasons. Take the extra step to ensure life's unforeseen liabilities are thought of ahead of time. The only question remaining is, which Volvo vehicle is right for you? Perhaps the sport-focused luxury of the S60 or maybe the flagship family XC90 SUV? Whichever Volvo you choose, peace of mind is part of the journey.