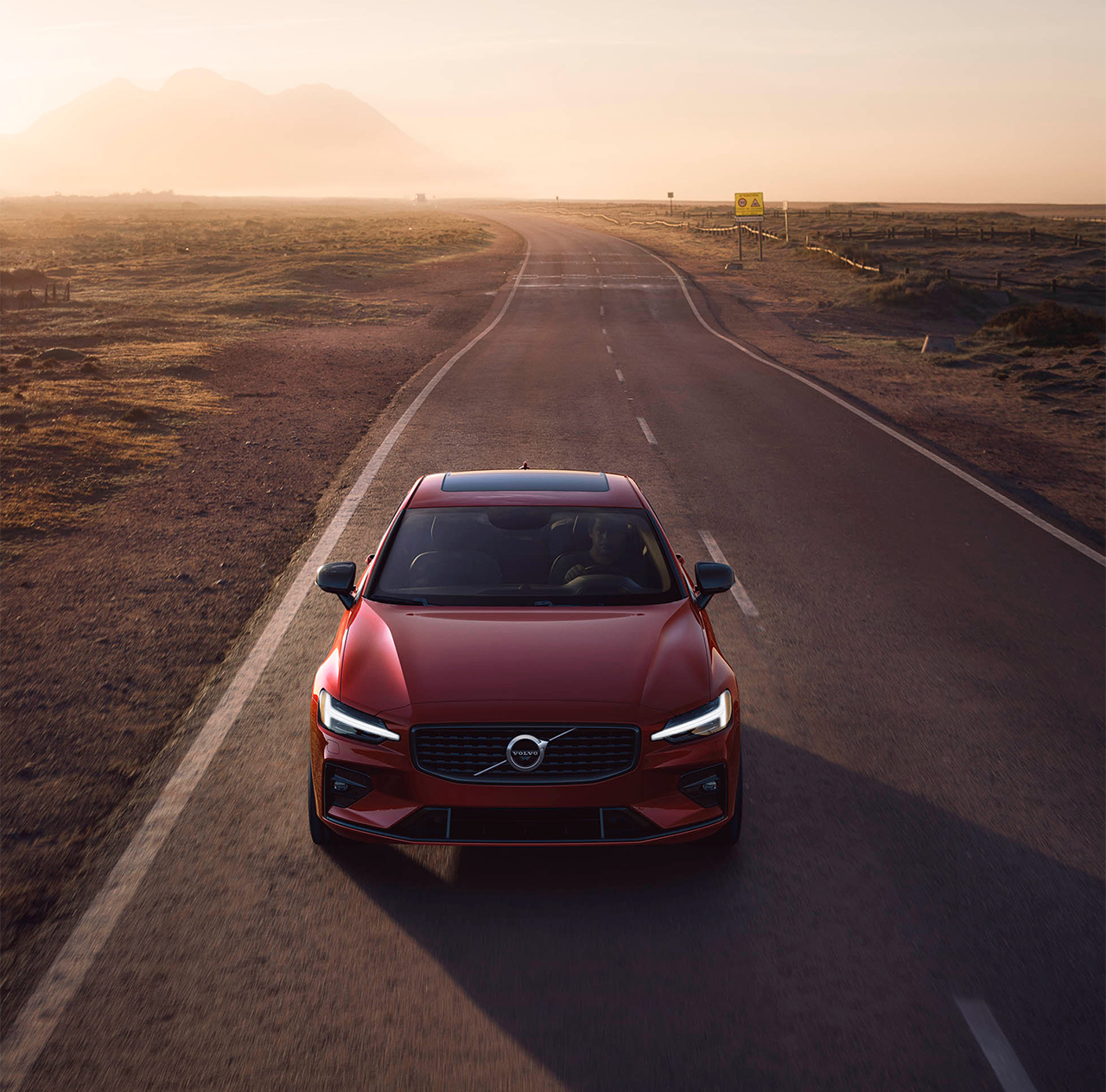 2023 Volvo Lineup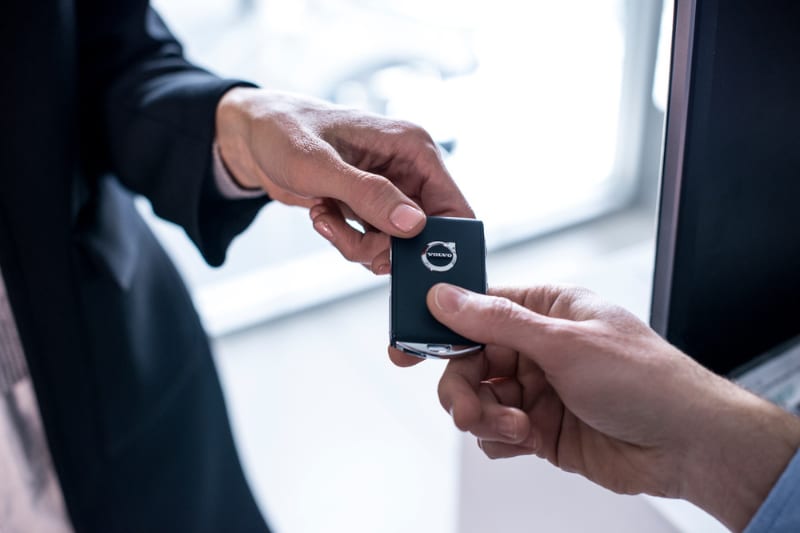 Looking For Offers?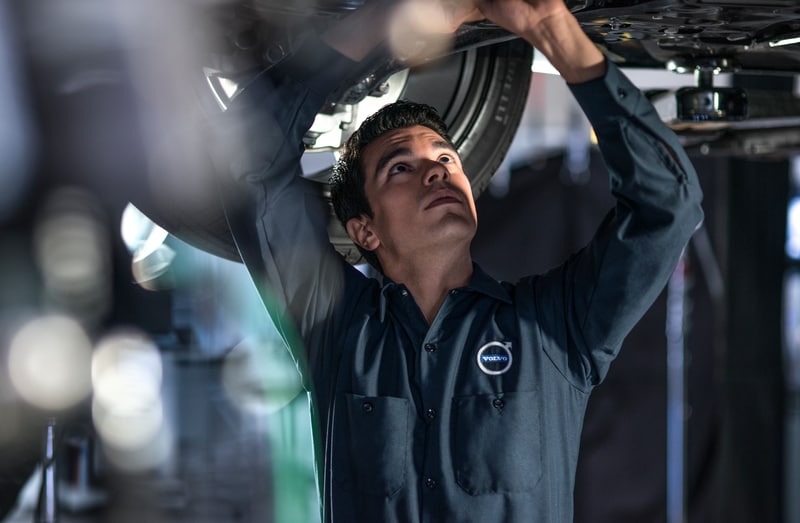 Award Winning Service
New Arrivals
Gunther Volvo Cars Coconut Creek of Coconut Creek
Volvo Dealership Serving Fort Lauderdale, South Florida
The Perfect Place to Car Shop
If the world-class interior of a new Volvo XC60 is calling your name, say no more. The staff at Gunther Volvo Cars Coconut Creek are here to help you through your car buying process. Our sales team offers quite the collection of new Volvo cars for sale, which you can browse online or in person.
Our versatile lineup of Volvo models keeps drivers from Coconut Creek coming back for more. We know that you have your pick of Volvo dealers in the Florida area, which is why we choose to stand out with well-priced new vehicles for sale, Volvo S60 lease deals and premium auto care.
On our current lot there is a healthy range of luxury SUVs and sedans for sale. Models like the new Volvo XC90 do exceptionally well, thanks to their generous three rows of seating and eco-friendly trims. We also find that motorists favor the Volvo S90 for its AWD system and heated rear seats. Whatever you're looking for, you're sure to find here at Gunther Volvo Cars Coconut Creek.
What We Do
Set Expectations
Part of the joy of shopping with our team is knowing that we take our role as a car dealership seriously. We do more than typical Volvo dealers because we believe in so much more than selling and servicing. Our goal: Embody all of the fine characteristics needed to  deliver memorable experiences without missing a beat.
Establish Top-of-the-Line Facilities
As a premium Volvo dealer, we have invested in the brand by adding to two new facilities. This move ensures that the ideal car-buying experience never gets lost amidst towers of loan paperwork and haggling. Every staff member shares in the excitement of knowing all about Volvo vehicles and our offerings.
Provide Variety
This decision will result in higher quality automotive repairs and services, better finance packages and Volvo lease deals, and an even bigger selection of Volvo cars for sale. More importantly, this decision generates authentic sales from customers who trust us.
How We Do It
Quality Over Quantity
Our team runs a thorough assessment of every Volvo vehicle before giving our sales team the "OK" to move forward. Here at Gunther Volvo Cars Coconut Creek, our professionals honor the measure of quality over quantity. This unique philosophy sets us apart, as we have eliminated the need for haggling by offering vehicles worthy of their prices.
Our models are handpicked by professionals who know what it means to drive a Volvo. They know how to spot the best Swedish craftsmanship and innovation, which empowers buyers to trust the prices set forth by our team. Whether you're buying a new vehicle or a certified pre-owned Volvo, the smooth handling and elegant interiors will reaffirm your trust in not only our team but the brand itself.
Premium Servicing
In addition to our competitive vehicle admission process, we have also made it a point to elevate the expectation for Volvo auto care. We believe in the value and effort put forth by each engineer, which is why our Volvo service professionals aim to preserve your vehicle with expert servicing and low prices.
Peace of Mind
For your convenience, we offer extended service hours and are available six days a week. Our service center provides competitively priced service specials, as well as the latest selection of genuine parts for sale. You can even enjoy uncomplicated coverage options for selected components, thanks to the Volvo Tire Advantage.
Shop for Volvo Vehicles Now
If you want to run your hand across premium leather surfaces and grip heated steering wheels every morning, contact our sales team. We will happily show you the ins and outs of our inventory, which includes a range of XC60 lease deals and more. When you have the smart connectivity and Scandinavian craftsmanship backing your every move, nothing can go wrong. Please stop by our conveniently located car dealership near Fort Lauderdale, Florida and lease a Volvo from a team who knows what you want.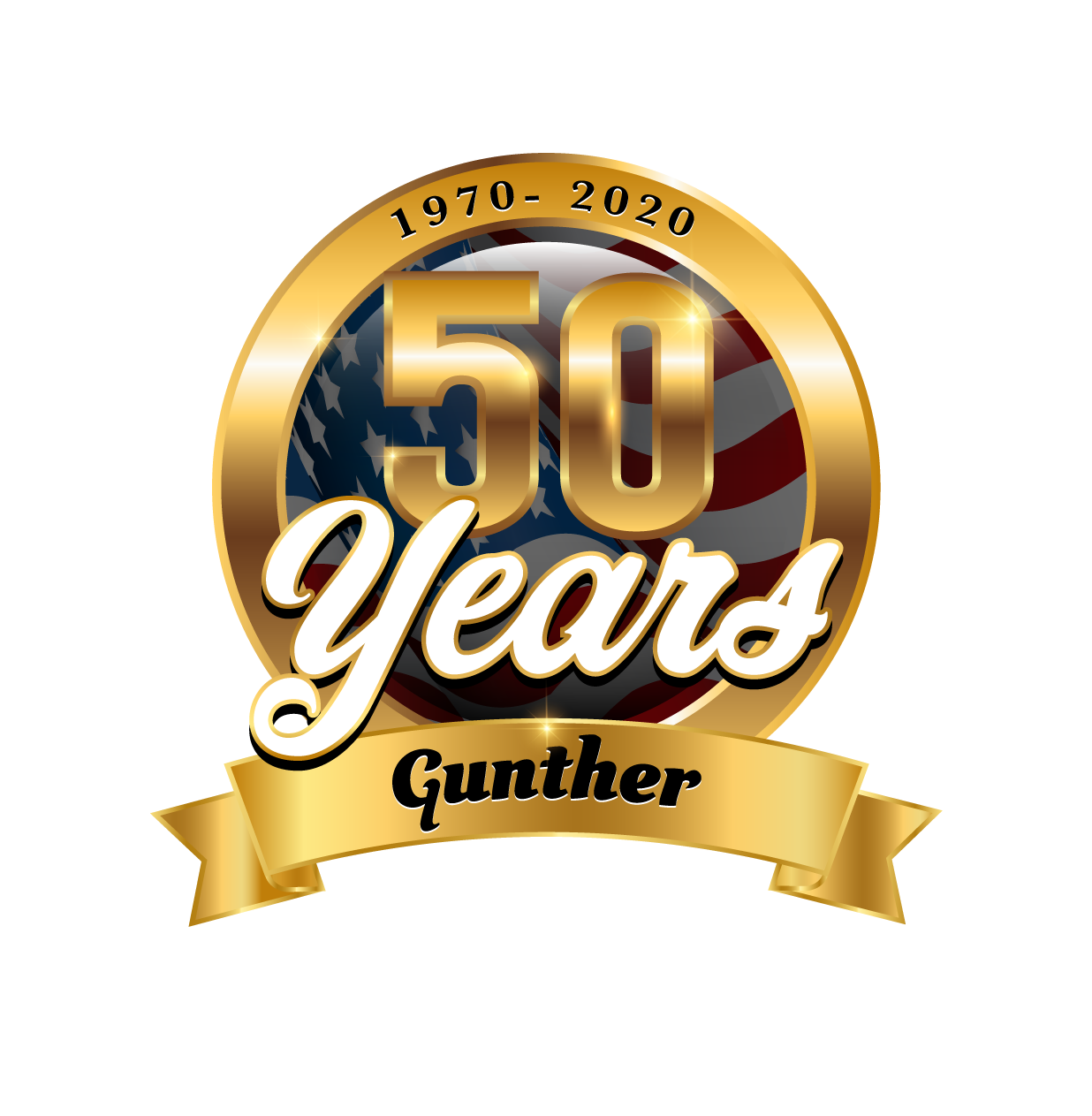 Winner of the 2021 Volvo Excellence Award
Every year, Volvo Cars acknowledges a group of dealerships that exemplify and exceed what it means to be an excellent Volvo Cars dealership. From sales to performance requirements, being a premier Volvo Cars dealer means you set the bar for dealerships around the country. Our dealership is a proud winner of the 2021 Volvo Excellence Award. Fewer than 30 dealerships across the United States are named on this list every year, and we are honored to be a part of it. The Volvo Excellence Award goes to dealerships that exude excellence in all elements of their practice. Factors like facility, parts, service, accessories, customer satisfaction, sales, and more are reviewed to see which stores across the country are performing the best. Continuous training for staff members is also a requirement for this award. We are proud to be a part of the Volvo Cars brand and will continue in our mission to spread the missions and initiatives led by this automotive leader.
Through our state-of-the-art dealership, exceptional staff members, and full-service approach, we are able to provide our customers with the luxury experience they deserve. We measure our success using our customer satisfaction levels, and winning this award is proof that our incredible customers are happy with our service. It is our honor to serve our customers, and it is a duty that we do not take lightly. Professionalism, kindness, expertise, and transparency are all integral characteristics that every one of our team members holds.

* While we make every effort to provide you the most accurate, up-to-date information, occasionally, one or more items on our website may not represent actual vehicle (Car Availability, Mileages, Equipment, Options, Color and Prices may vary due to the involvement of other vendors and human error).