Purchase or lease with confidence with great rates from our Volvo finance department. Whether you complete your entire deal online or fill out our online credit application ahead of your visit to our sun-lit showroom, we'll help you take advantage of the latest Volvo finance offers. Continue reading for some tips from our Volvo finance experts that can help save you time and money.

Everyone Loves Insider Information
There's a lot to consider when purchasing a new vehicle. What color is right? What features are best for me? How long will I have her, and how much do I plan to drive? The seasoned experts from our Volvo finance center have put together the following information to help you get the most out of your next ownership experience:
Lease vs. Finance: Which is better?
The better question here is which one is better for you? Both payment structures save you from paying for the entire cost of the vehicle, but they're optimized for your ownership objective. Here's what we mean:
Leasing is great if you love getting a new Volvo vehicle every few years, drive less than 15k miles per year, and prefer smaller payments. Our Volvo Cars finance specialists will optimize your lease rate to help you hone your payments.


Finance is probably for you if you love the pride of ownership, love to drive without restrictions, and prefer to keep your vehicles for more than five years. Be on the lookout for CPO & new Volvo finance rates.
Things you'll need for Volvo finance in Coconut Creek, FL
If you're going to fill out our credit application online or in the store, make sure you have the following information:
Your Driver's License
Your Credit Unlocked
Your Income
Your Mortgage
Your Business Tax ID (if applicable)
Your Business Address (if applicable)
The Rent or Mortgage of your Business Address (if applicable)
Your Gross Annual Income (if applicable)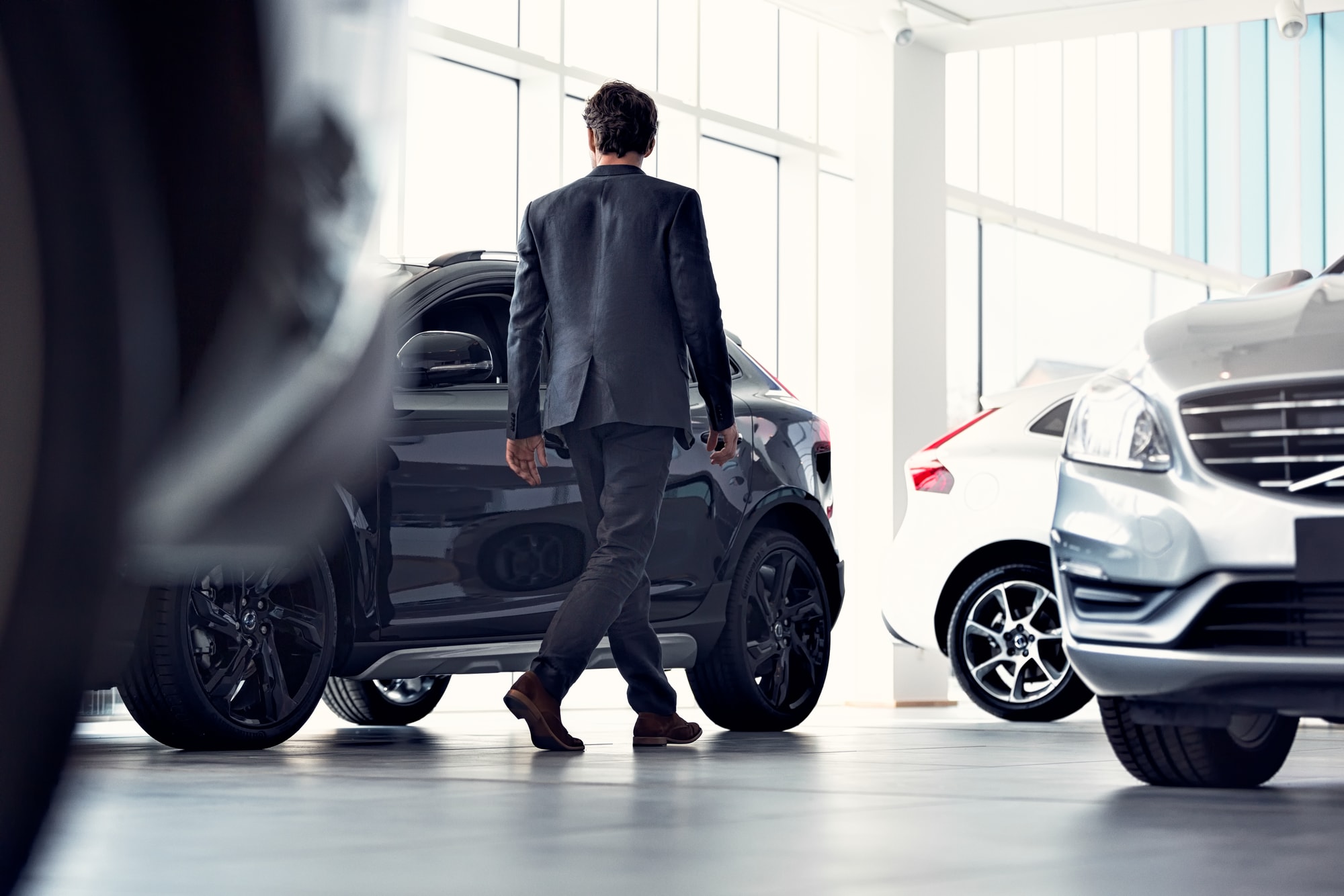 Your Volvo Finance Options Near Ft. Lauderdale
There's always a choice. Many of our customers bring pre-approvals from credit unions or private lenders, but we're almost always the better option. Why? While you may apply for a loan from your bank once every five years or so, we apply for dozens of loans from Volvo finance & credit every day. In a sense, we pass on our volume leverage to you with some of the most meaningful Volvo finance deals around.
Are you a first-responder, proud member of our Armed Forces, Costco member, or something else? Let us know! Our Volvo finance team is here to create incredible value for you with savings in time, money, and even stress. After all, that is why you want a Volvo vehicle, right? When you're behind the wheel, we want you to feel safe, secure, and focused on the task at hand. Ask about Volvo Assurance products for unrivaled peace of mind and ownership enjoyment!
View Finance Options Available For These Volvo Models:
Finance Deals On Volvo Hybrid Cars In Coconut Creek, FL:
---