Gunther Volvo is pleased to announce a $20M initiative to provide you with peerless shopping experiences in Del Ray Beach and Coconut Creek, FL. This is more than just a renovation. This is more than advanced training and product knowledge. This is more than expanding an already diverse and specialized inventory. When it comes down to it, the main reason for our tremendous investment is you.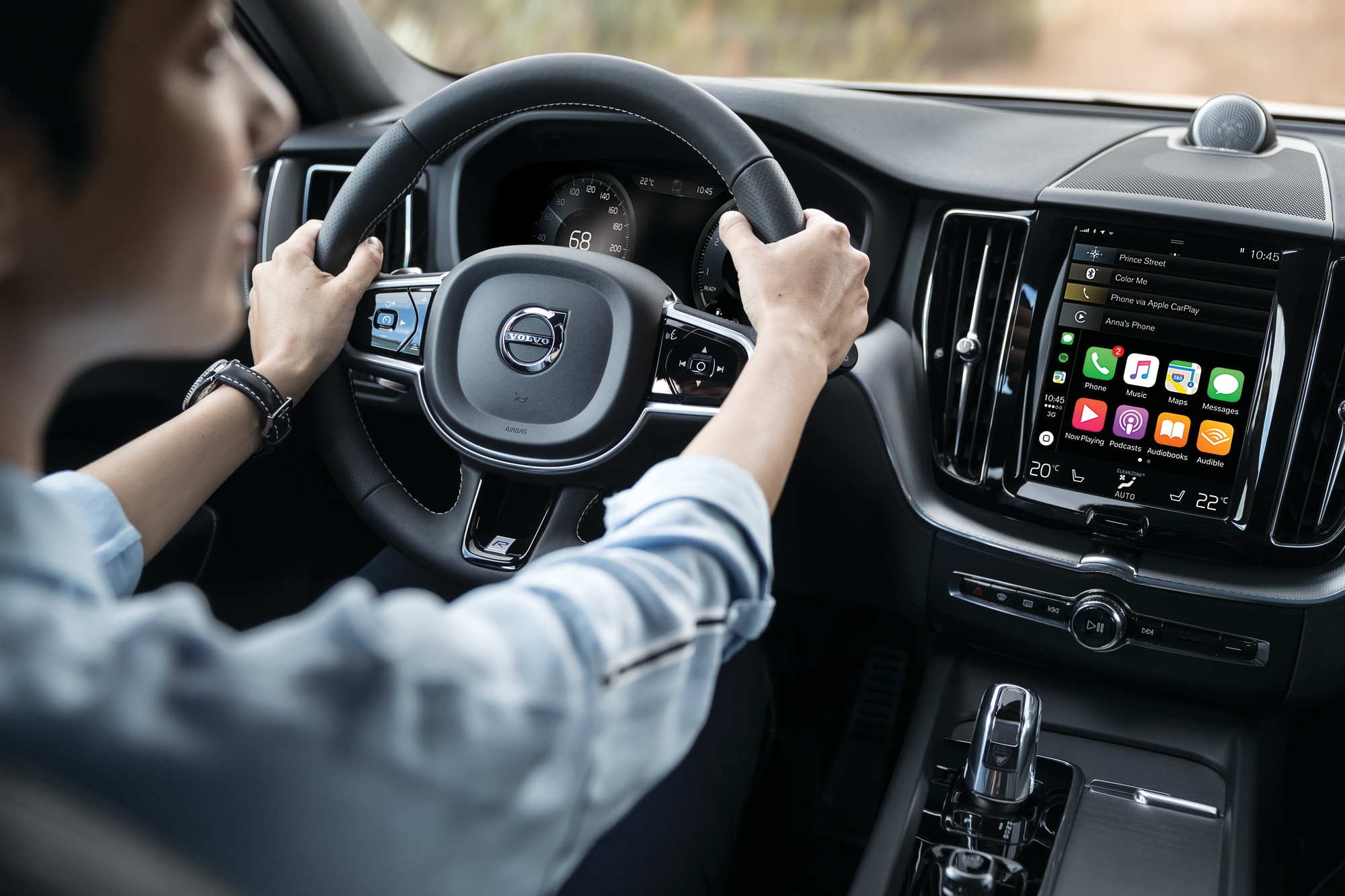 A Exceptional Experience For Exceptional Customers
When you consider a Volvo vehicle, you are looking to take advantage of its legacy of stout performance, dependability, and innovations. We know you have high expectations and we are going to exceed them all. It starts though, by giving you the kind of experience you deserve and we know you will feel the inspiration the second you step into our new facilities. Outside of cutting-edge technology and safety within the vehicles, you now have a suite of convenience options when you shop with us. Volvo Valet is at your service to handle maintenance, loaner, and purchasing needs. All from the convenience of your smartphone. Through the Volvo On Call App, you can take advantage of vehicle monitoring, remote starting, and even remote climate control. The dazzling world of the modern Volvo awaits you.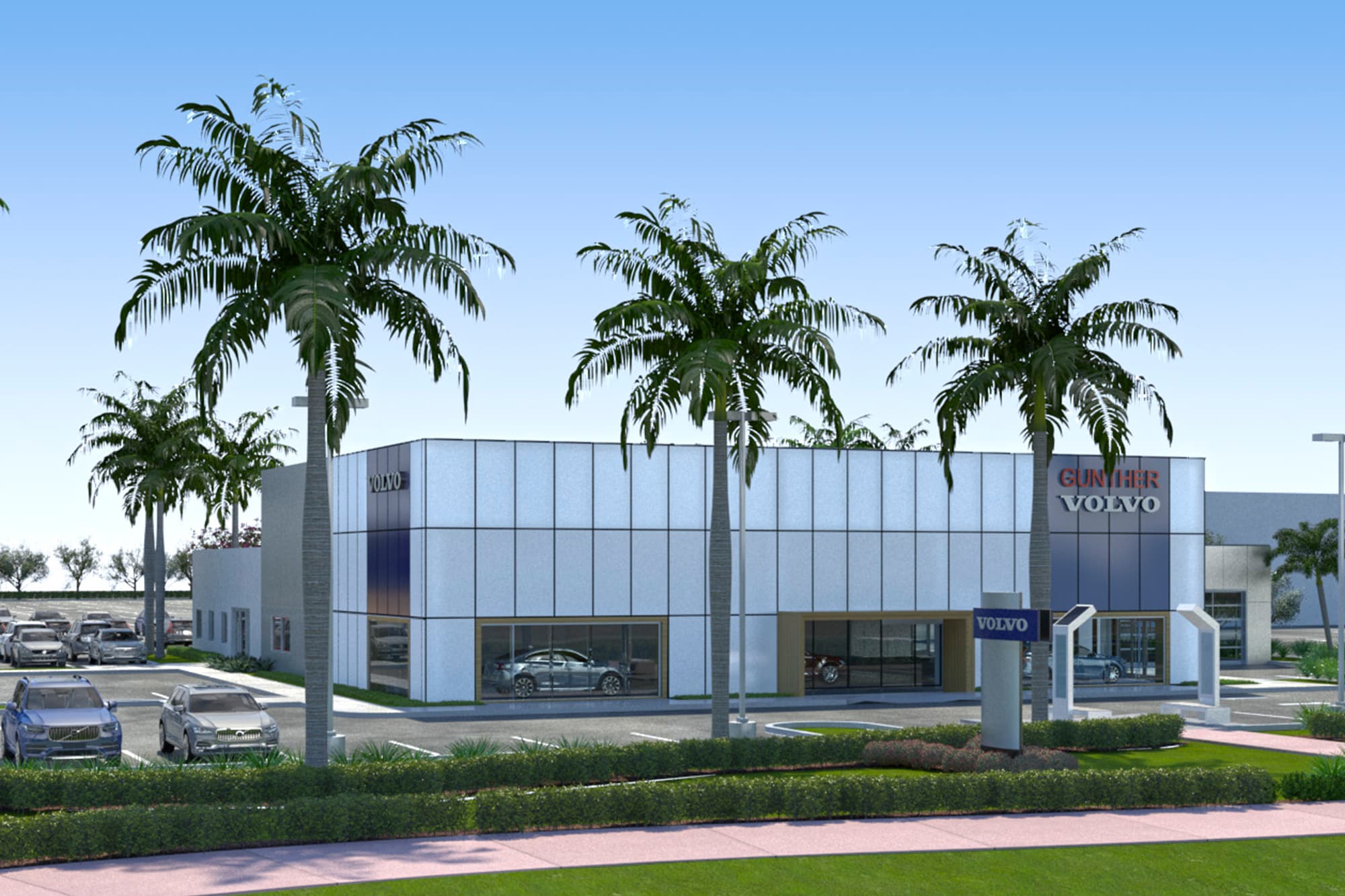 Unsurpassed Luxury, Capability, and Accessories.
Everything in your new Volvo vehicle has been painstakingly thought through. From the superior quality of the leather to clever features like massage seating, glove-box refrigeration, and deployable rear booster-seats. Did you know that the S60, XC60, and XC90, lead their segments in cost-saving standard equipment? Additionally, each Volvo vehicle comes with its own series of lifestyle accessory packs, weather accessory packs, and travel/convenience accessory packs? The world of Volvo is waiting to impress you, and our stunning new facilities are just the beginning of your journey!