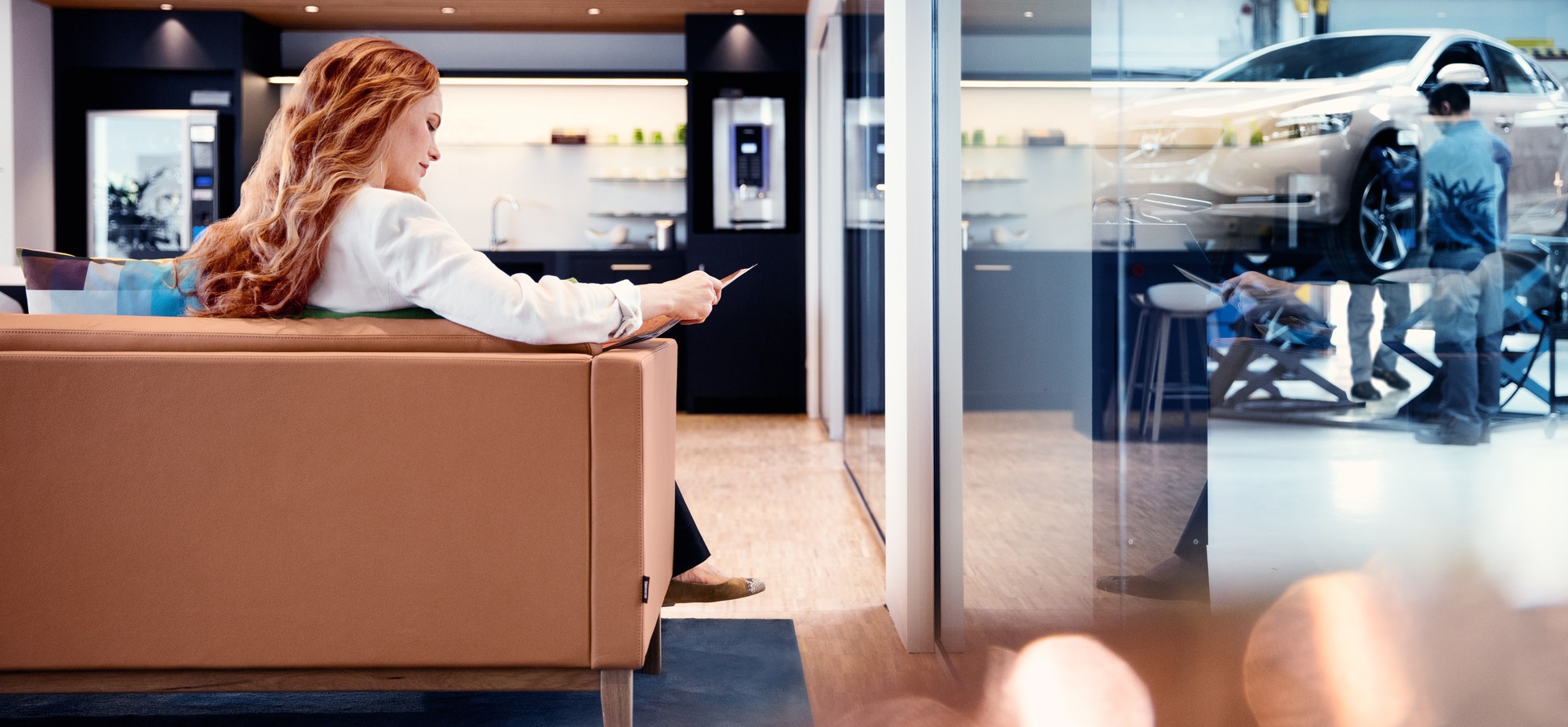 Premium Volvo Service Near Fort Lauderdale, South Florida
There's nothing better than having a reliable vehicle. If you can drive a new Volvo S60 past the 100K mile mark, your pride will beam brighter than your headlights. You might also be interested in passing your vehicle on to a loved one. Regardless of your reasons, you need a vehicle that lasts. Stop by our Volvo service center near Boca Raton and give your car the service it deserves.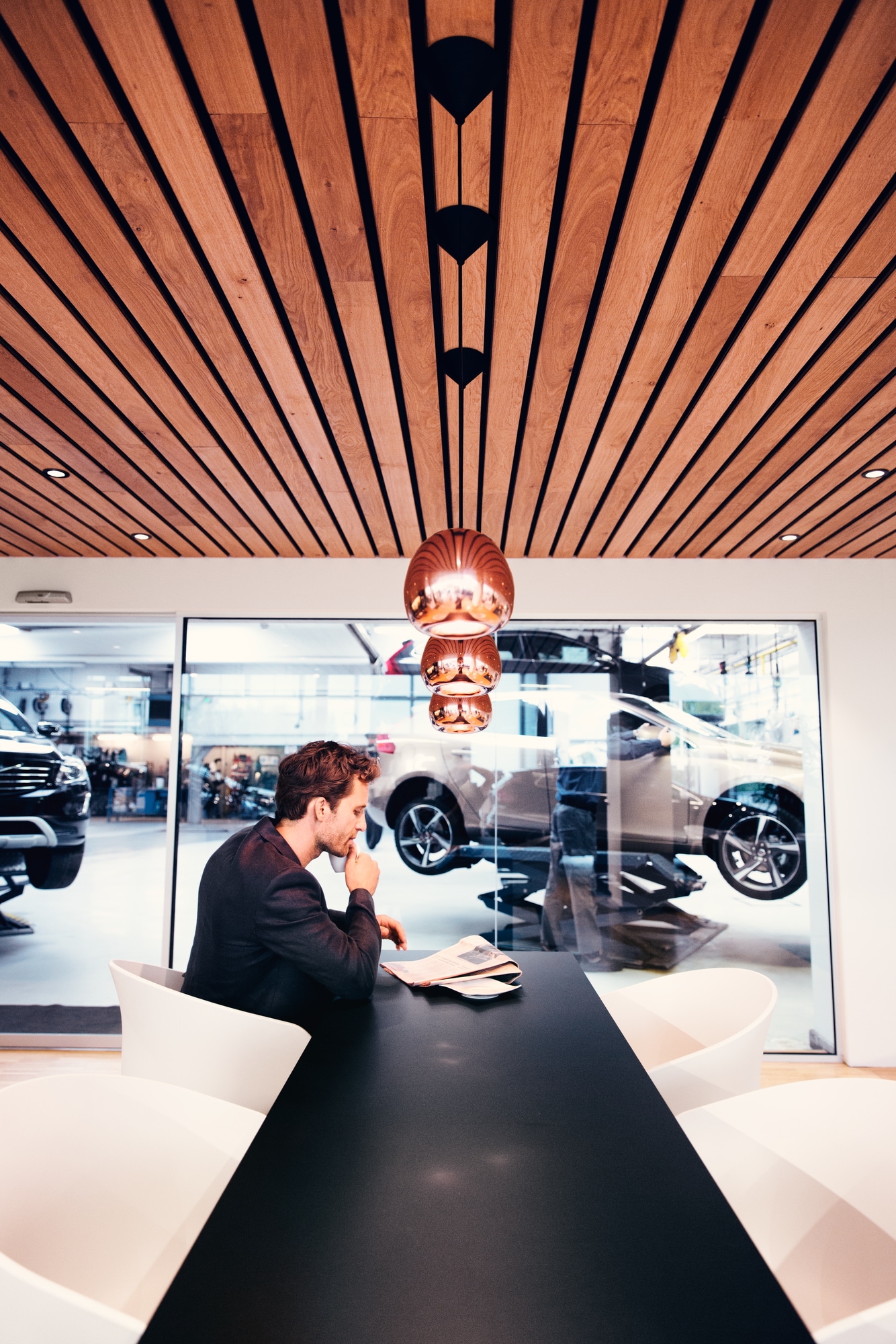 How do our  Volvo service experts achieve the goal of longevity? Firstly, we always recommend a standard car service and maintenance schedule. For longevity, leave your vehicle in the hands of our specialists for routine check-ups, diagnostics and all other repair needs.
What Are Routine Maintenance Services?
Tire rotations
Brake repairs
Multi-point inspections
Genuine Volvo parts replacements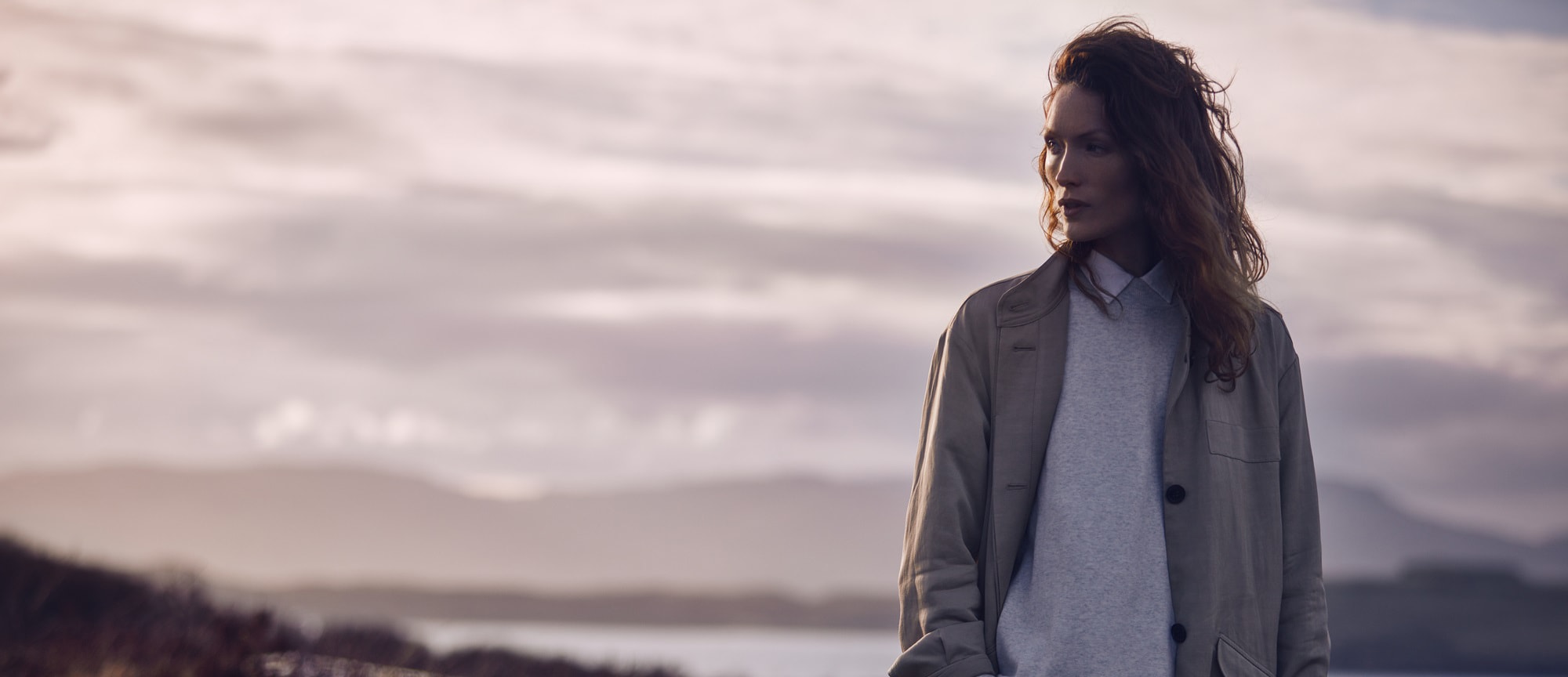 To schedule an appointment with us, submit a form online or give our service department a call. We're happy to work with drivers near Pompano Beach and beyond. We will keep your vehicle on the road safely and confidently for years to come.